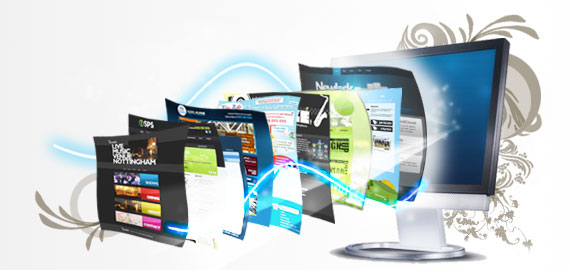 We work with our customers to bring their visions to life and our graphic designers are committed to giving you fresh and exciting approaches to your projects. From simple logo design to comprehensive marketing strategies that cover a wide range of media, UP Creative is the place to start. Our staff members don't work alone, but in integrated teams of 2D designers, 3D modelers, illustrators, etc. so every project has a wealth of skill sets available to meet its individual challenges.
Graphics Design
Illustration
Layout and Prepress
Posters and 1-Sheets
Retouching
Web Graphics
Logo Design
Corporate Identity
In creating posters and 1-Sheets and the myriad of variations required by marketing campaigns both in print and on the web. We also design templates for the web, html mass emails, eCommerce, multimedia kits, and Powerpoint®.